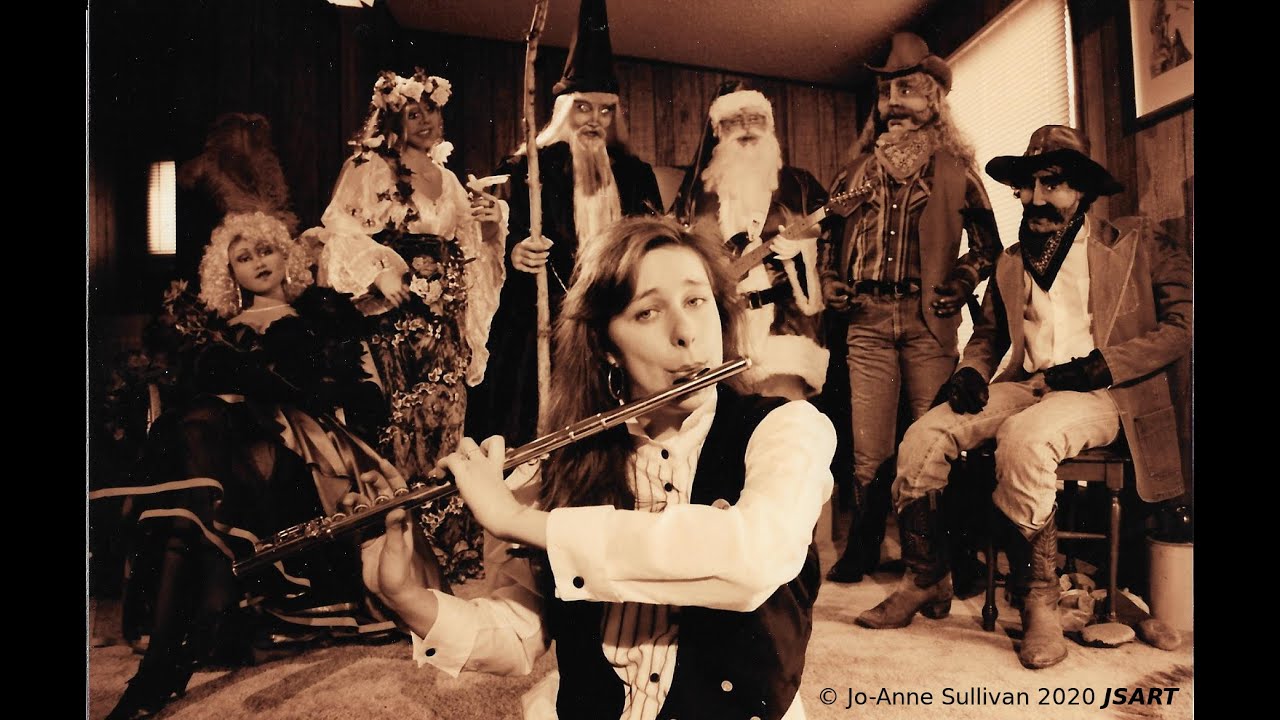 Lifesized OOAK Character Dolls
For nearly four decades Jo-Anne has been creating her "People".
Jo-Anne is best known for creating these life sized OOAK (one of a kind) human figures.What you see below is a mere fraction of the differrent characters Jo-Anne has created. They have been many things - from store mannequins to animated puppets, dolls, fine art sculptures and fantasy characters. The possibilities and ideas are endless and Jo-Anne will be manifesting these inspirations for as long as she is able to. Click on the images below to see the image in larger format.
Sign up for updates on new works...